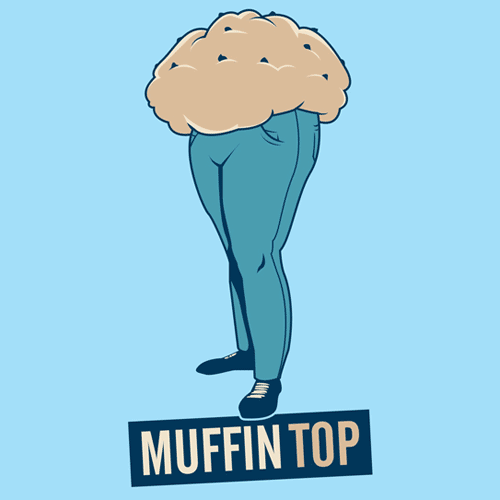 Bought myself some new jeans today, still 18's, but from Dorothy Perkins as opposed to Evans super stretchy ones....
I actually DID get into size 16s, and they were fine on the legs, fine on the bum, they even did up....but were very muffiny on the top :(
So not quite there yet.
Also was much cheered by teh fact that they had massive amounts of WW foods in poundland!
Multipacks of crisps, cake bar things,biscuits,cooking sauces, jam....
Stocked up now.
Just need to not eat all of it at once.
OOOOOH which reminds me- need to defrost the tofu, sweet and sour stir fry for tea tomorrow :D
Omnomnom...